Skip to content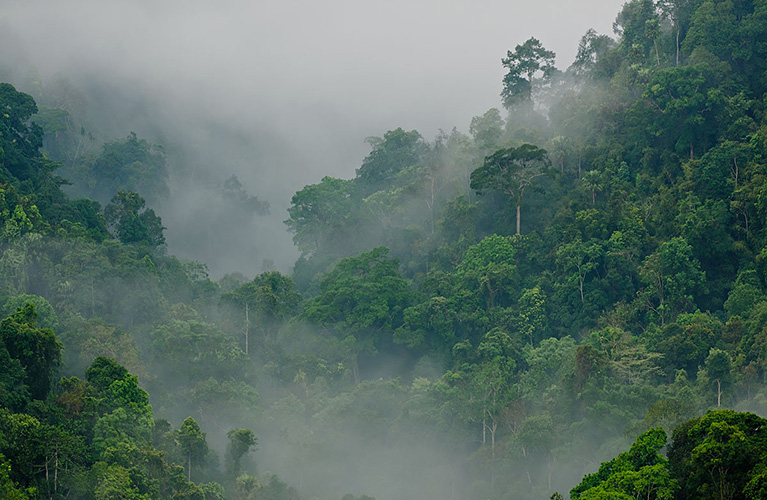 >
GSSN Workshop
Top Scientists Share Audio Recordings
With the aid of the top scientists in the world studying biodiversity, amphibian decline, a workshop was held to determine how audio recordings could provide scientists with better information about the status of key tropical frog species.
Loading Images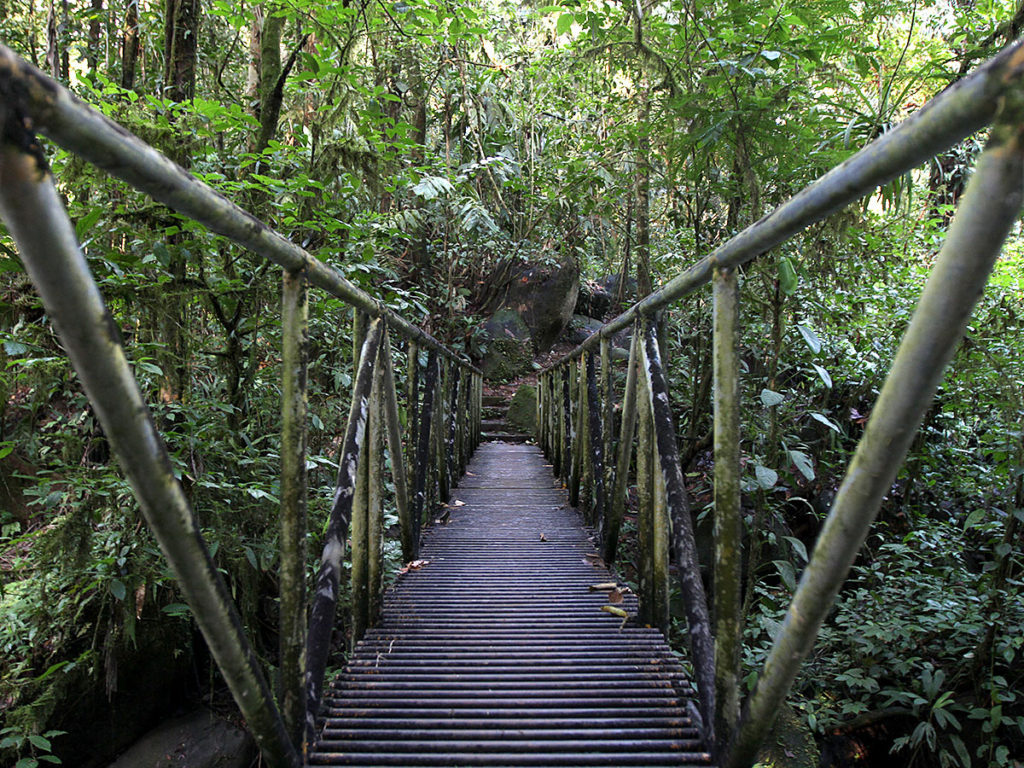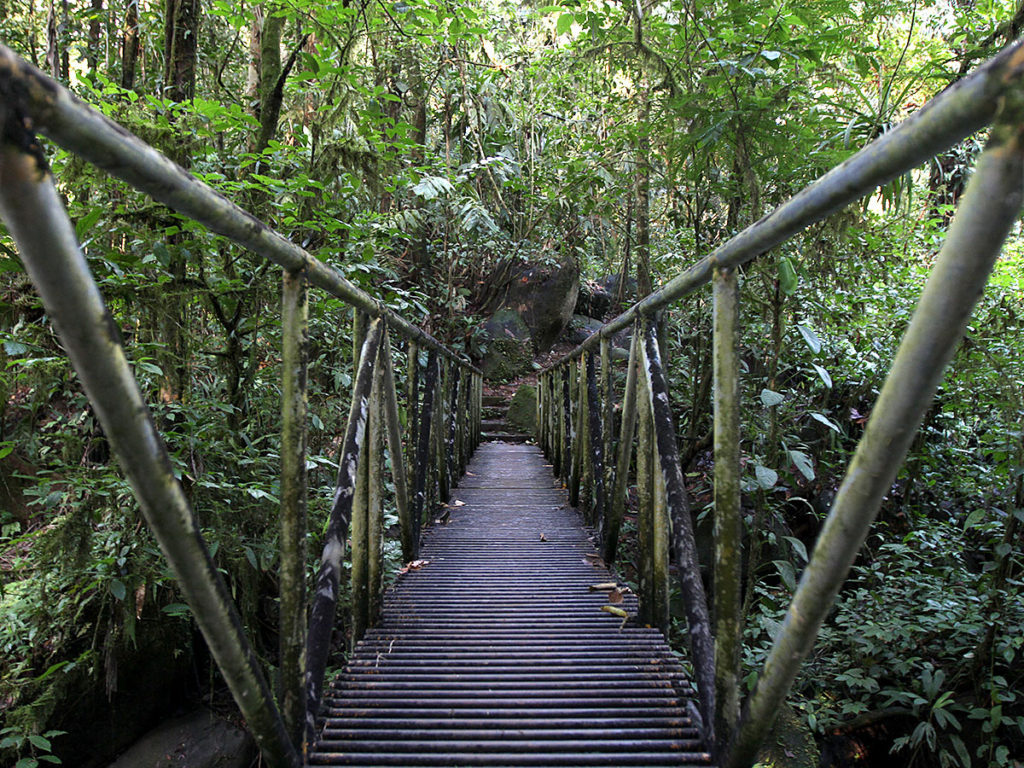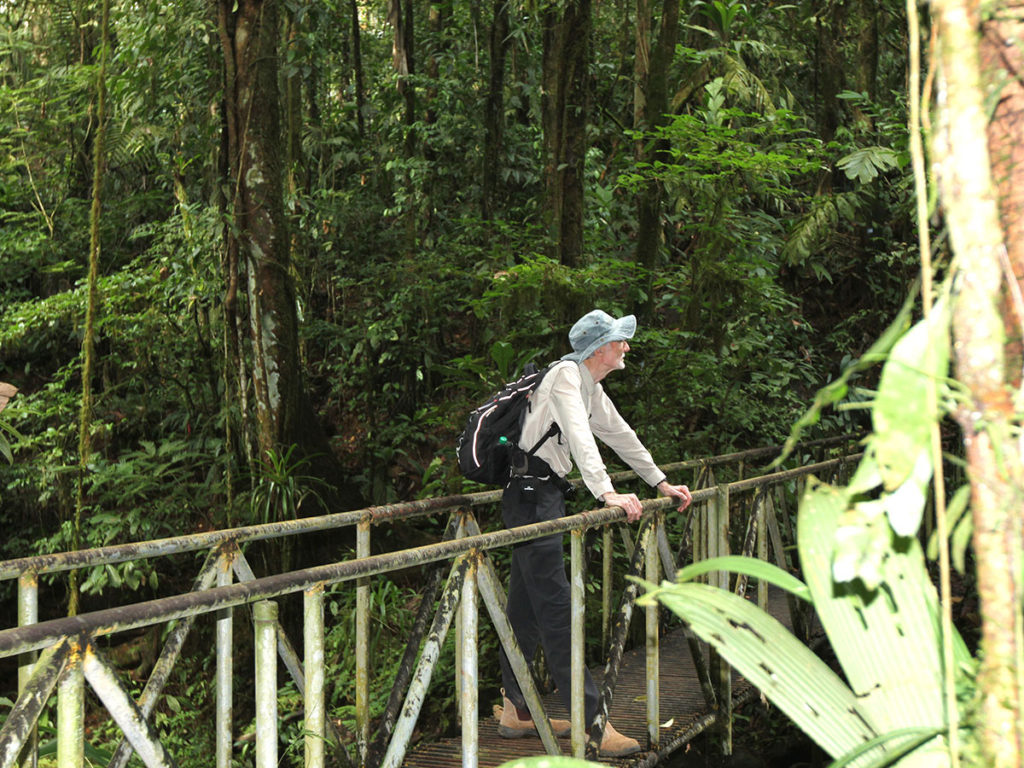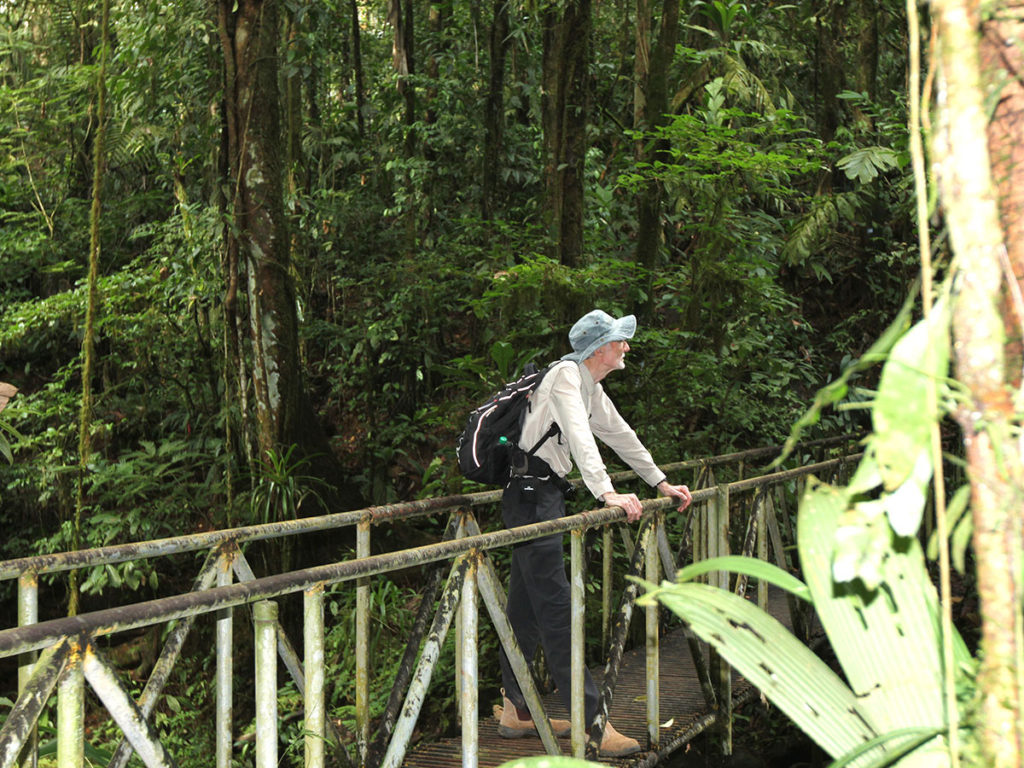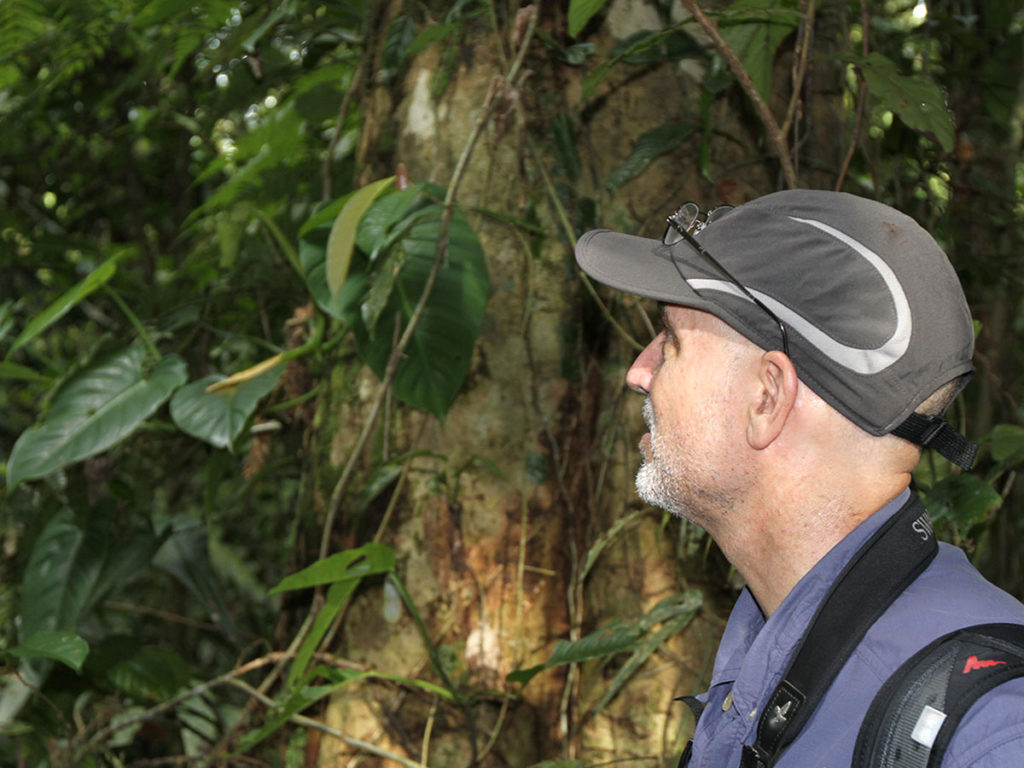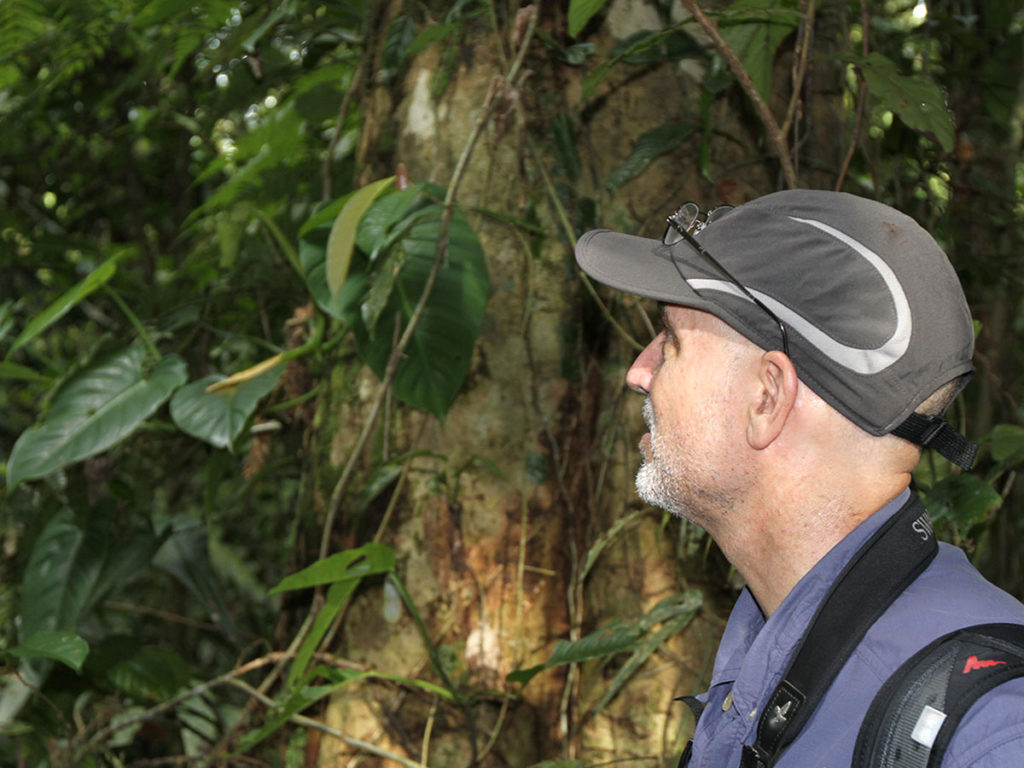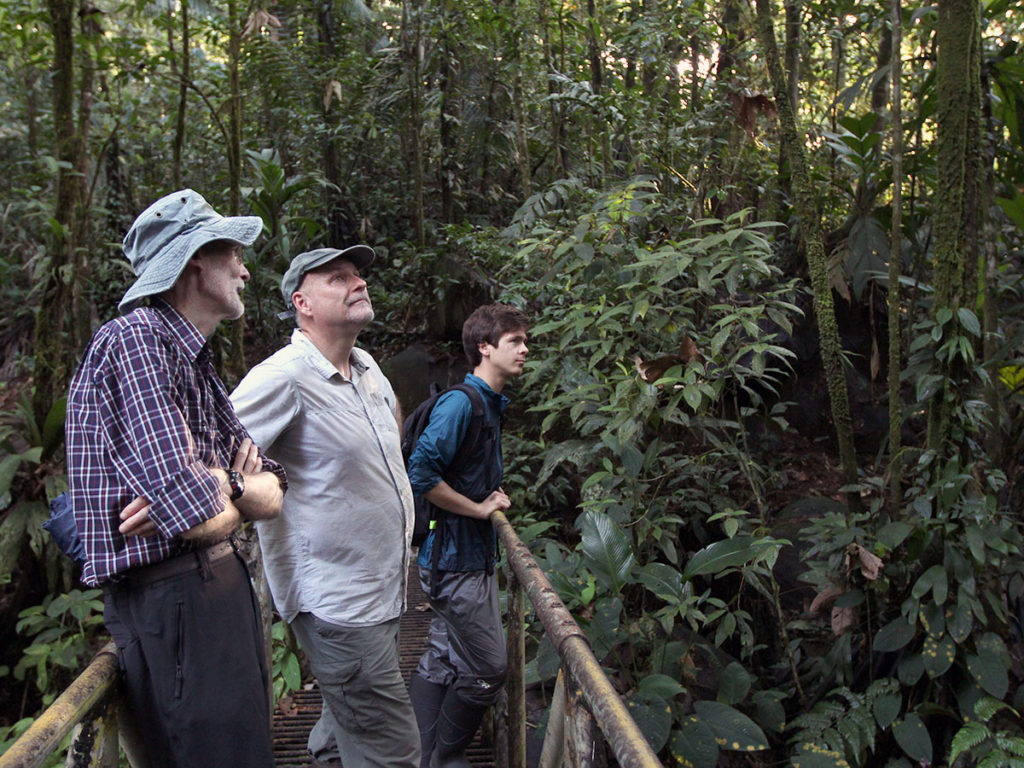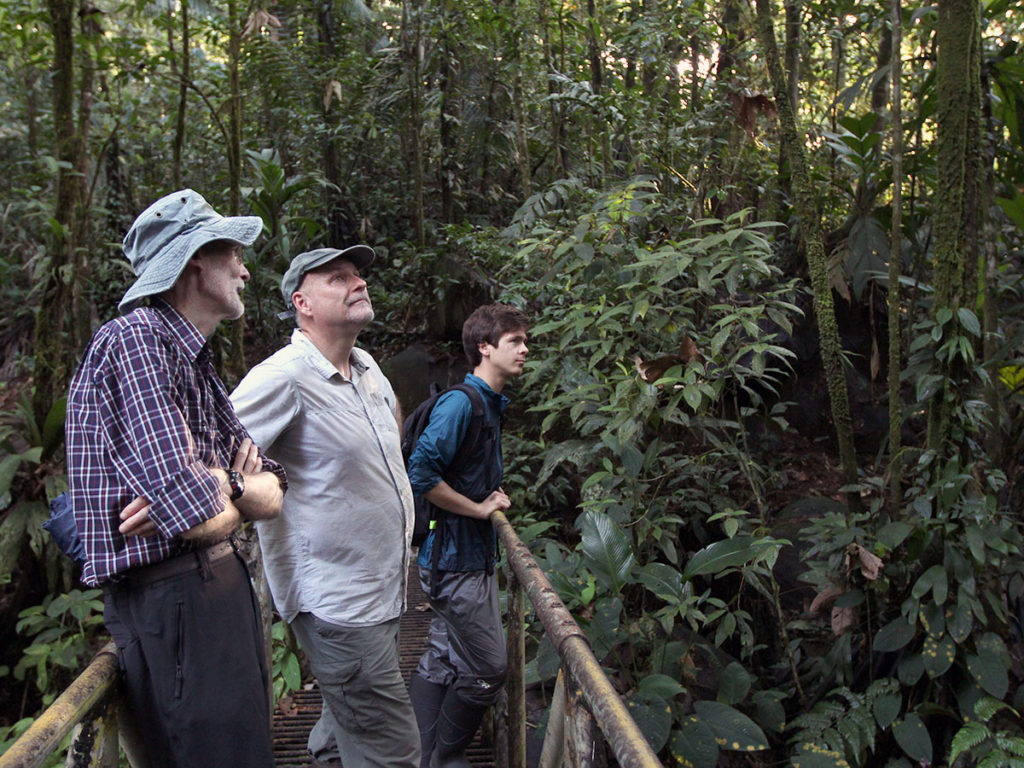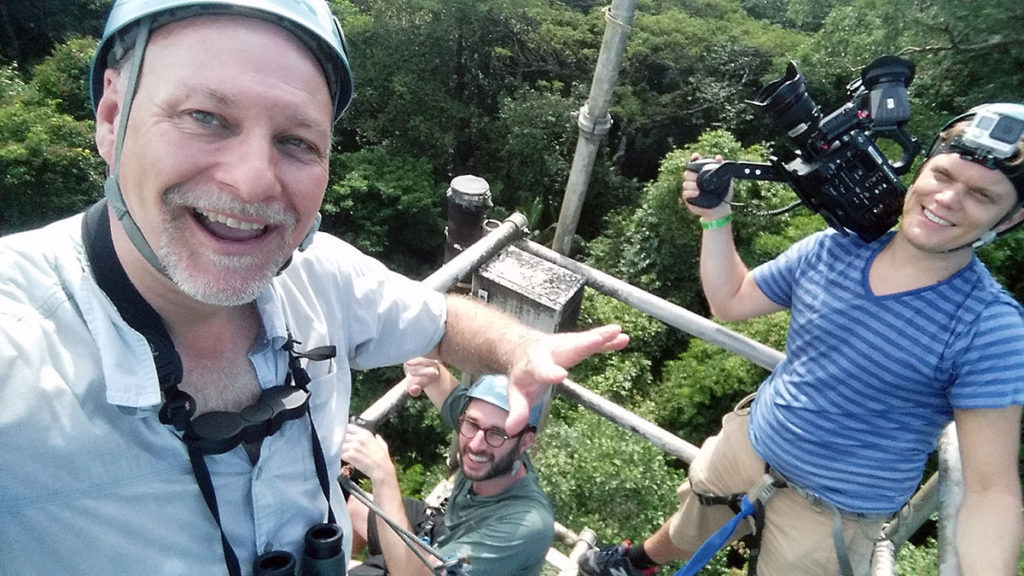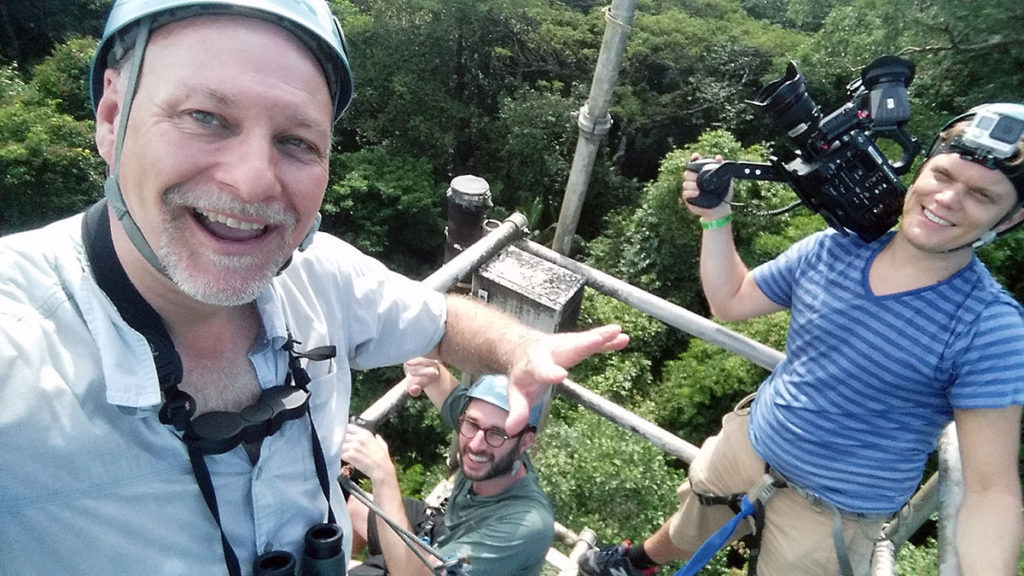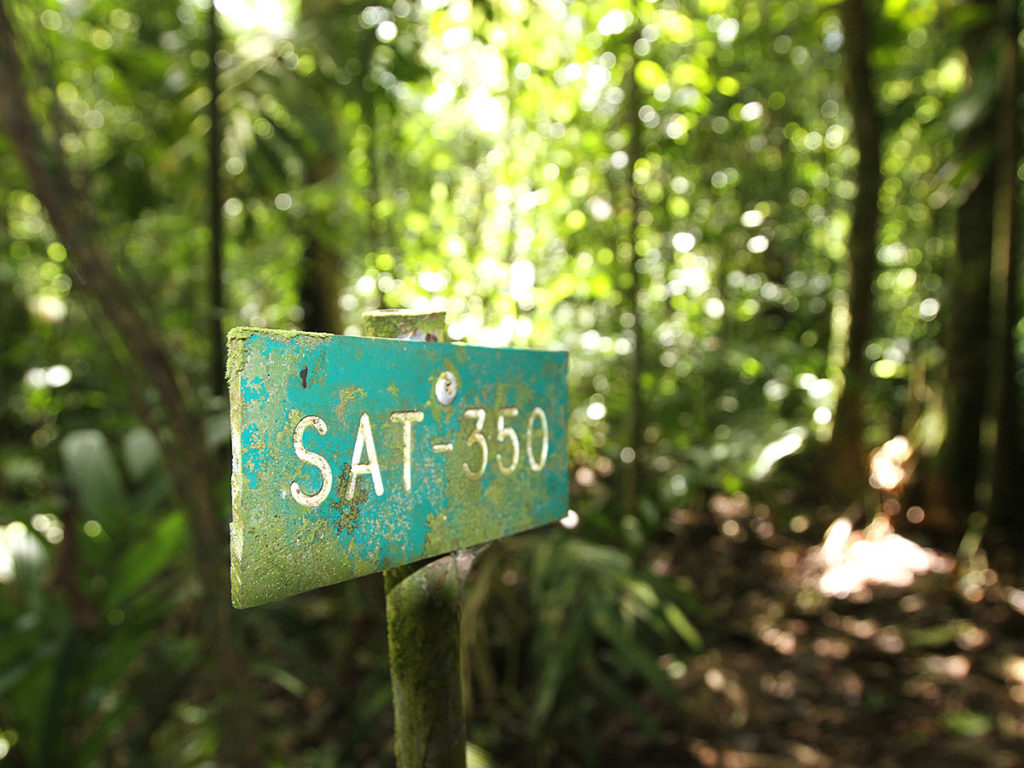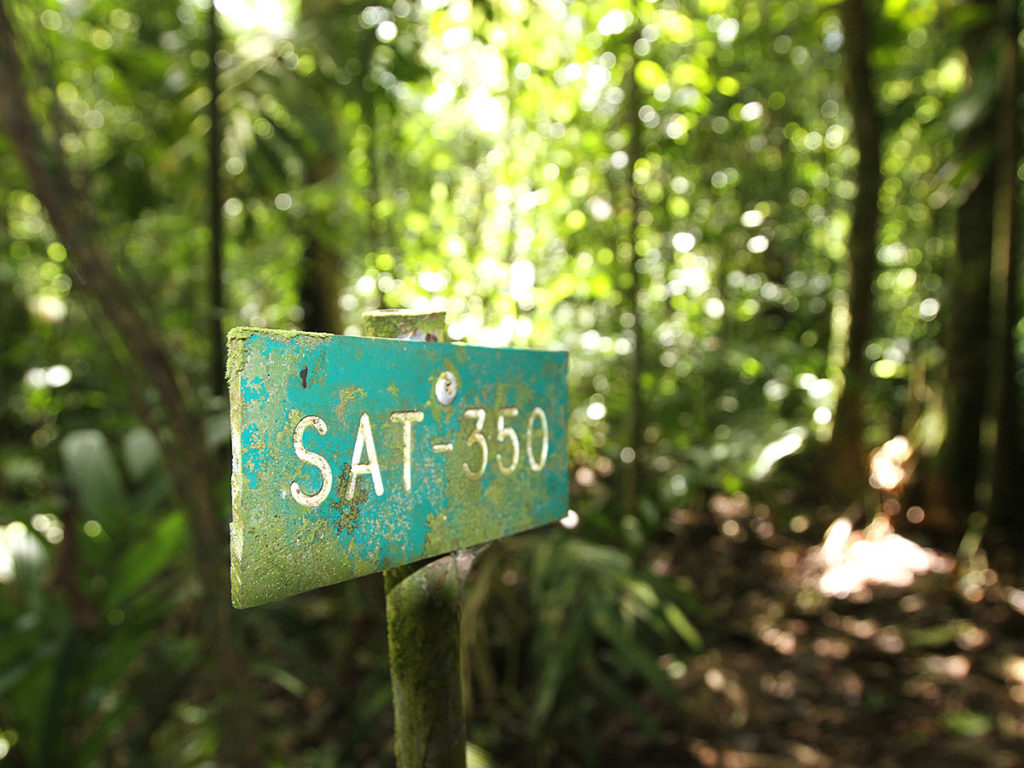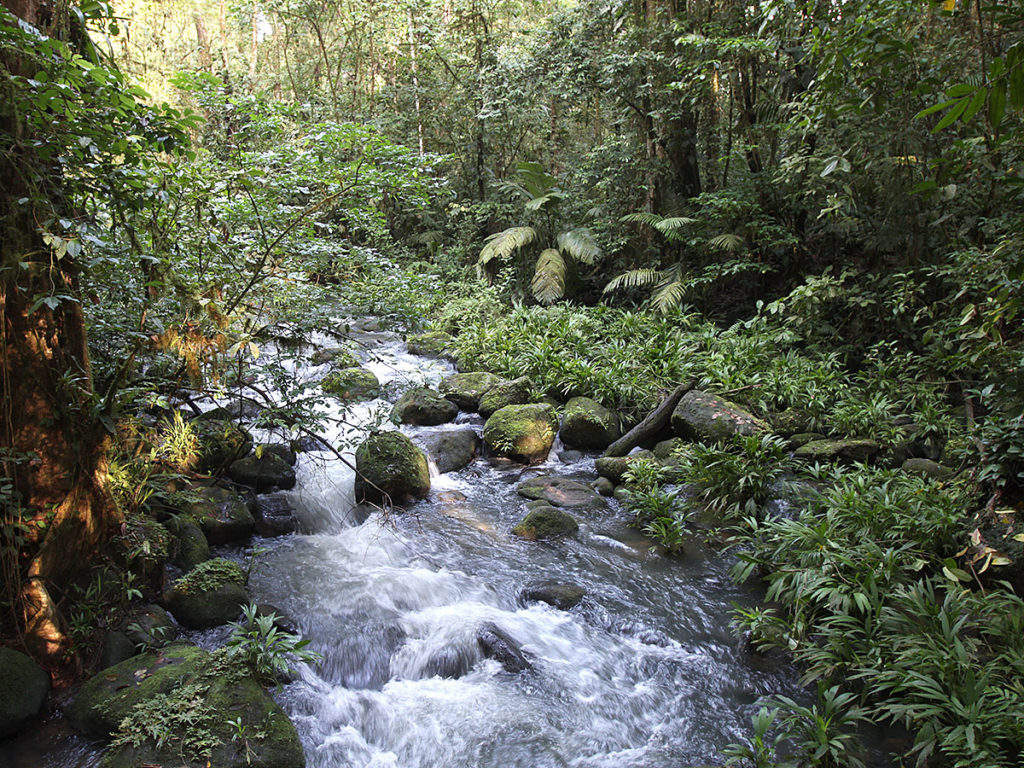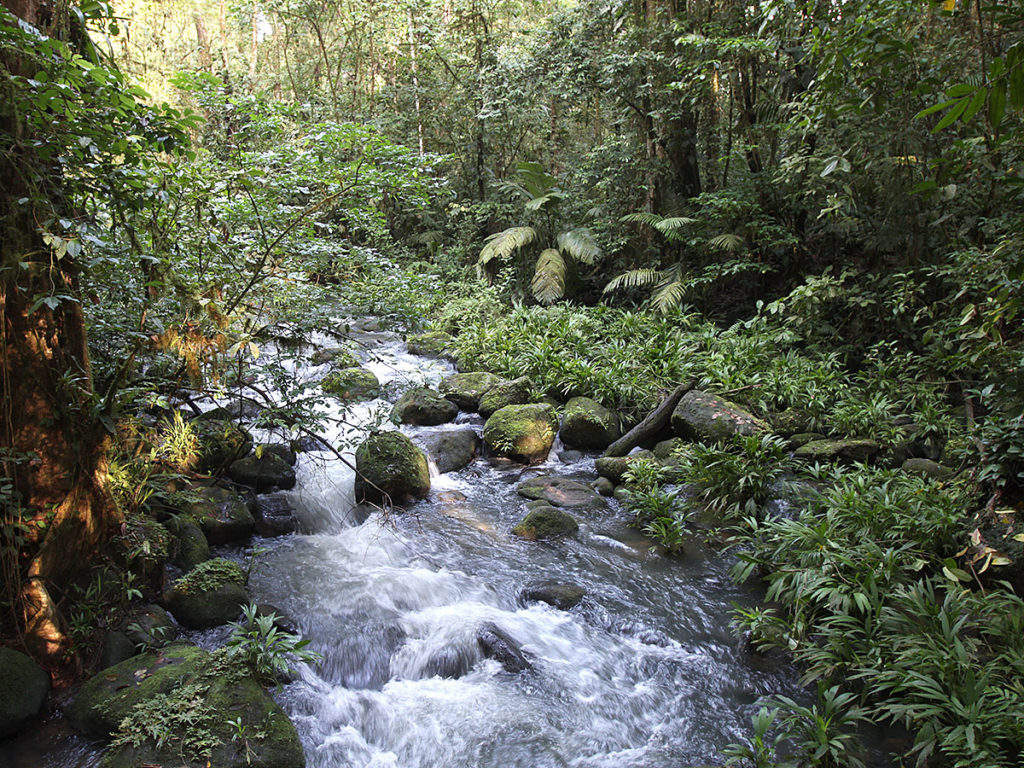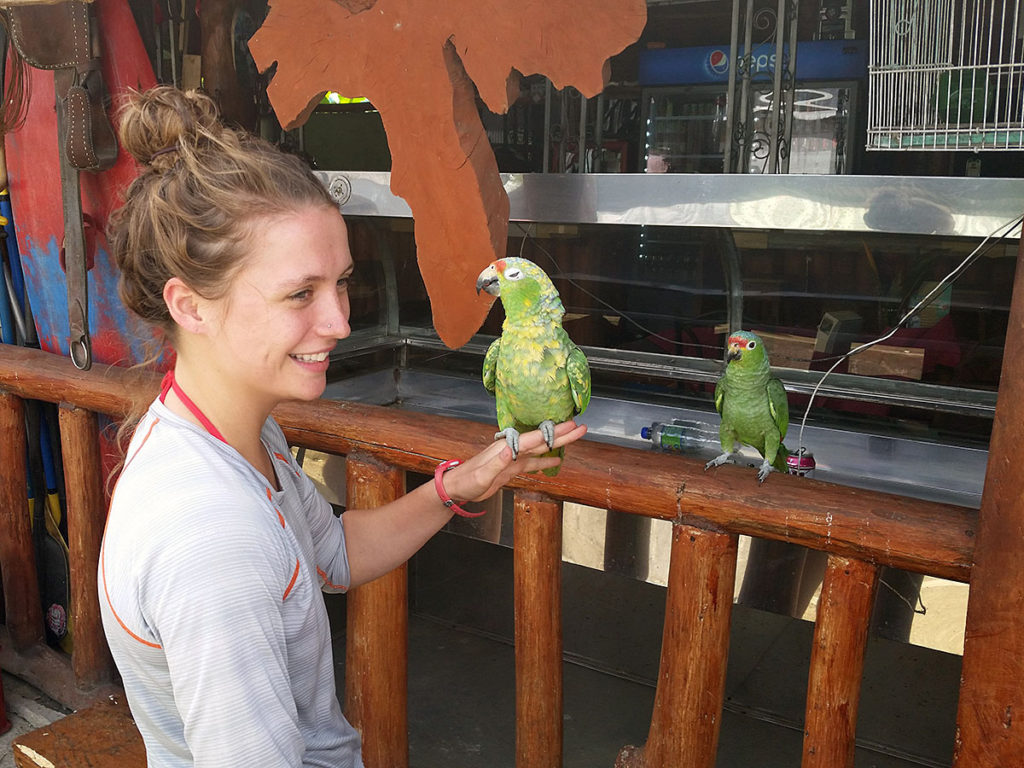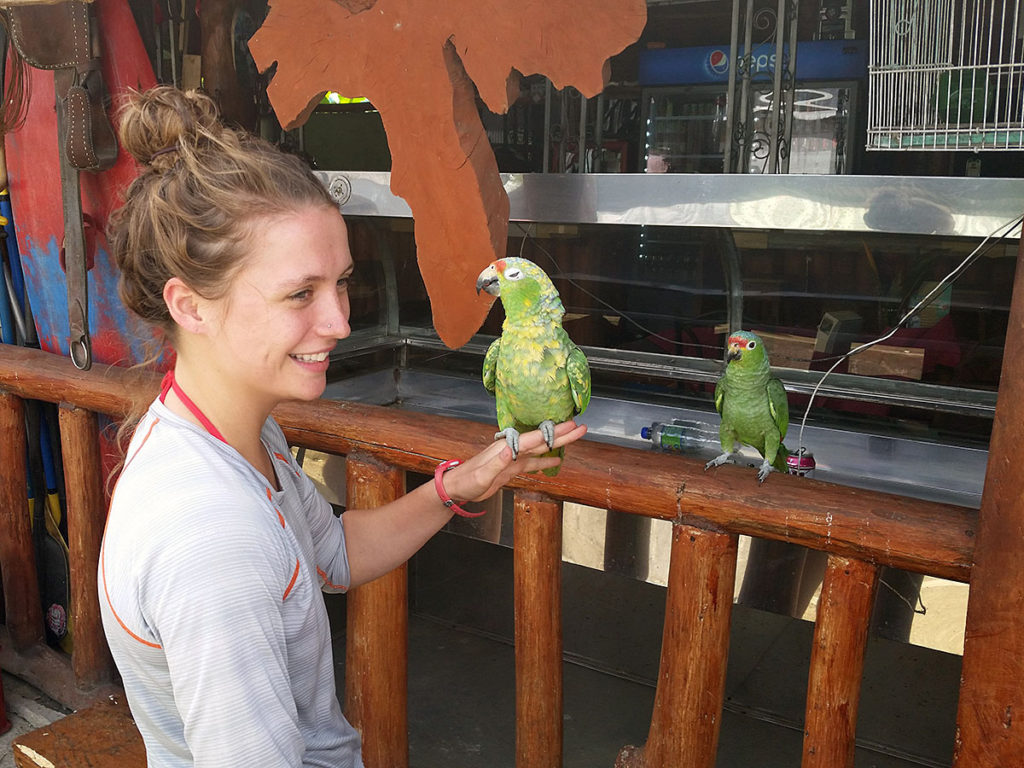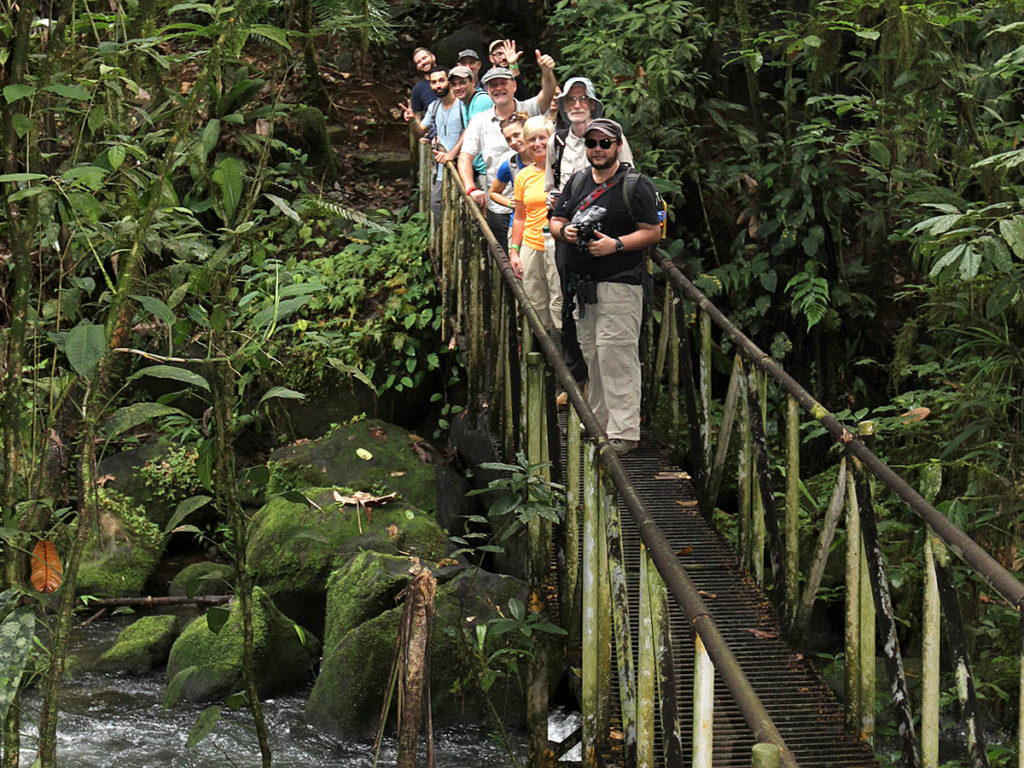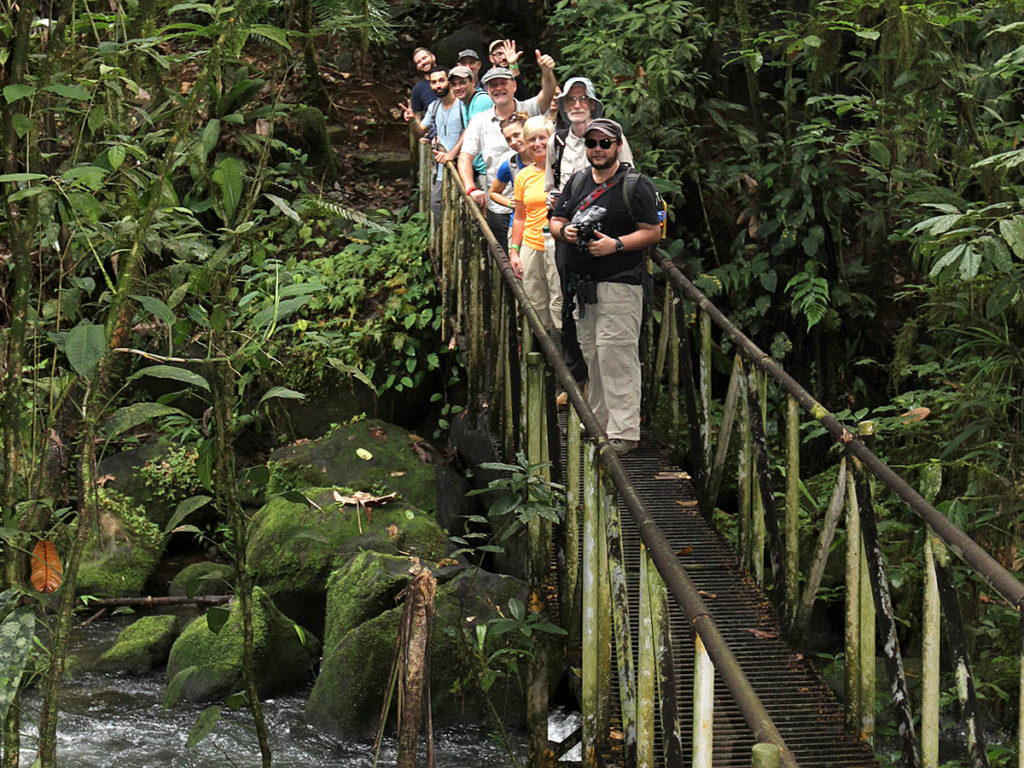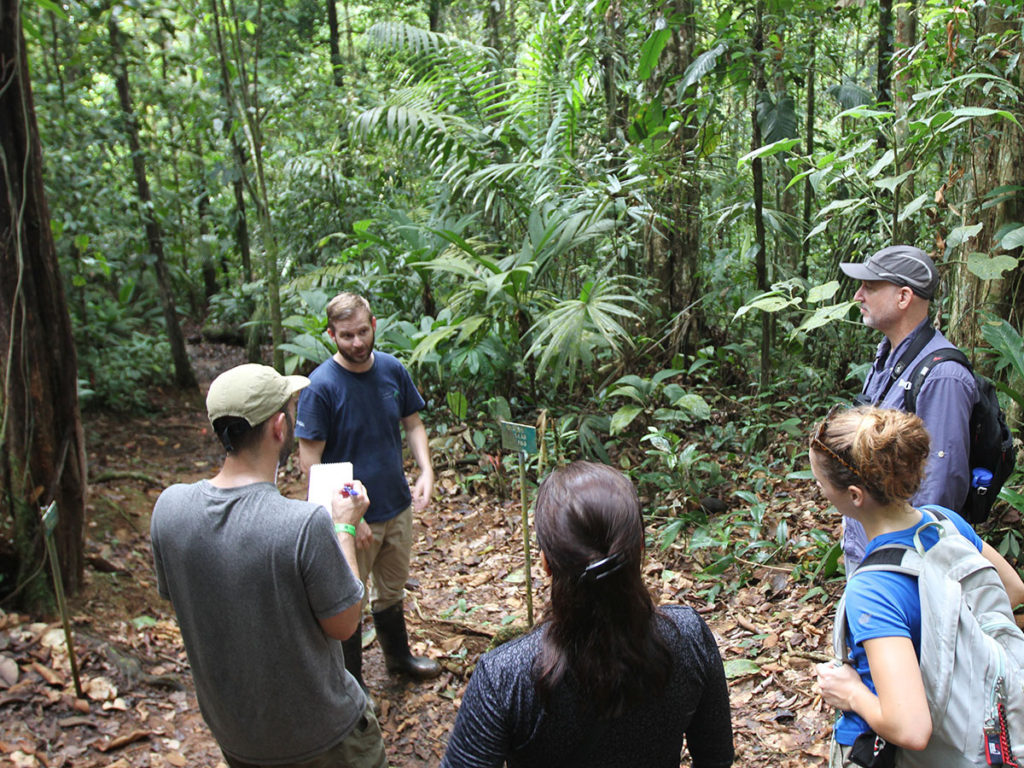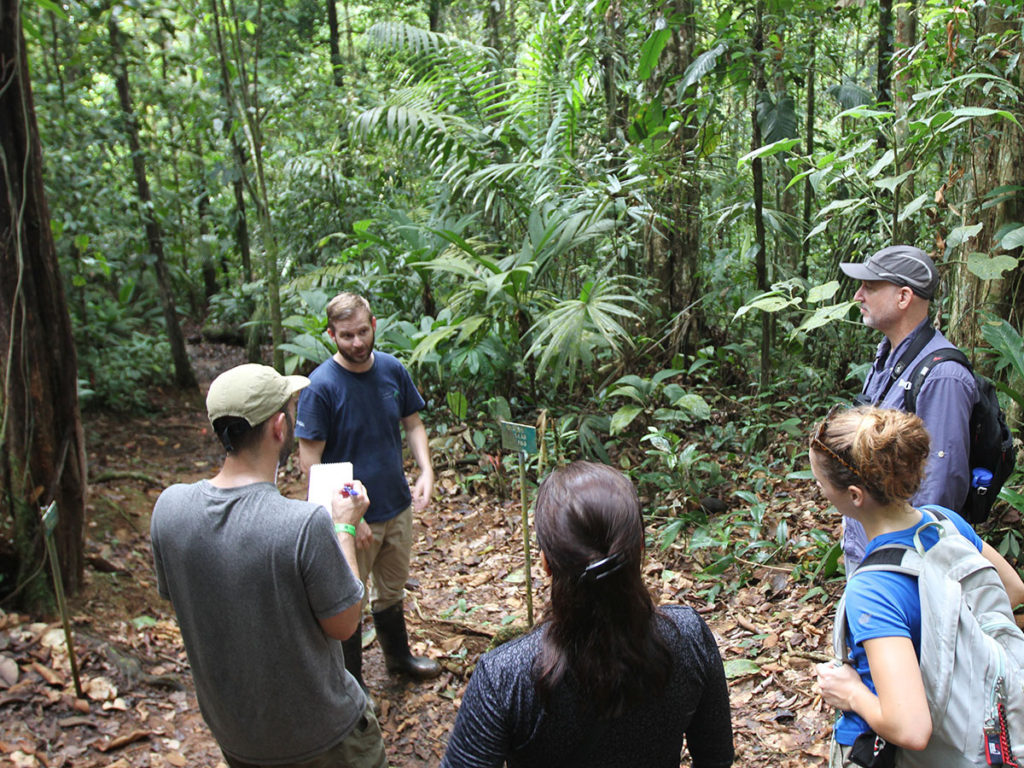 Traveling to Uncharted Environments
Our work has taken us to the "ends of the earth" where natural systems have been untouched by humans and to places where human activities are thought to affect biodiversity and the ability of critical animals…like amphibians…to survive.
Listening in the Jungles of Costa Rica
Here in the jungles of Costa Rica is a story that is gaining international attention…the declines and documented extinction of many of the earth's amphibians.
CNN article, A new mass extinction could be underway, researchers say, shares looking in the past, in the future and what we can do to ensure a healthy environment for all species.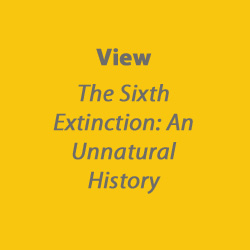 Earth has experienced five previous extinction events. View The Sixth Extinction: An Unnatural History by Elizabeth Kolbert.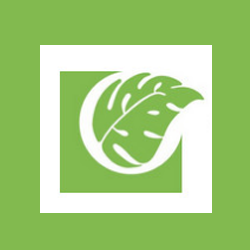 Soundscape ecologists have been conducting research at La Selva Biological Station since 2008.

Video story on the amphibian decline workshop.
Analysis of La Selva soundscape data.
Analysis of La Selva soundscape data.
Analysis of La Selva soundscape data.
Source of 2008 recordings and partner of future research.
Support staff and coordination.